luxury chef services : local, organic meals : for vegetarians and omnivores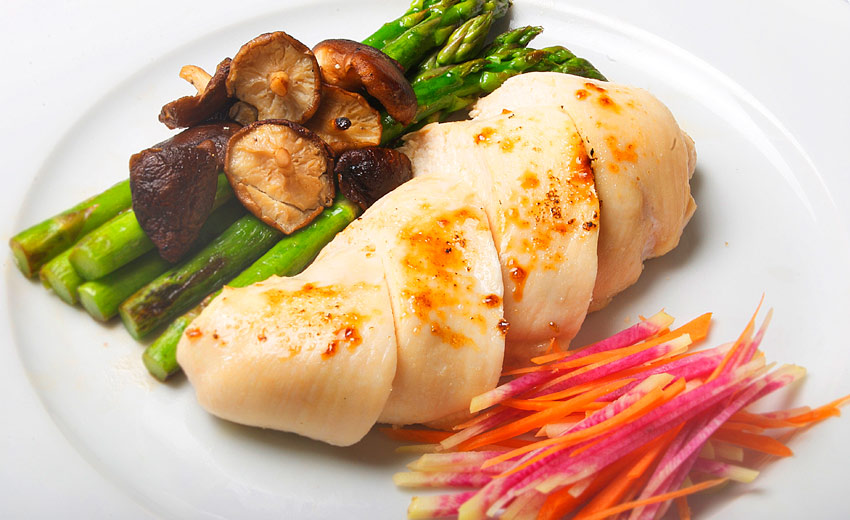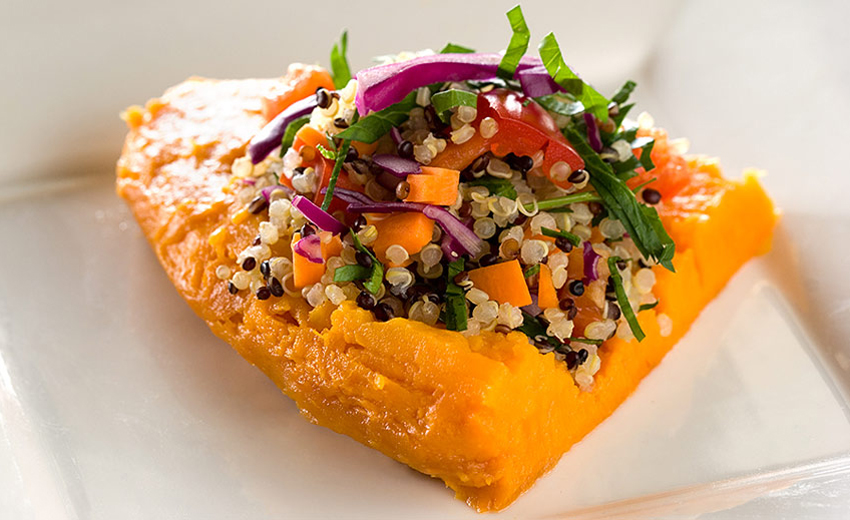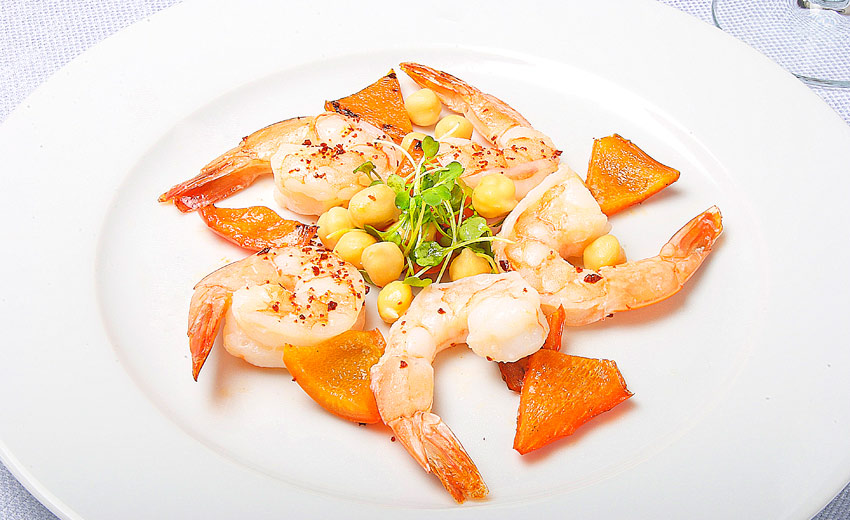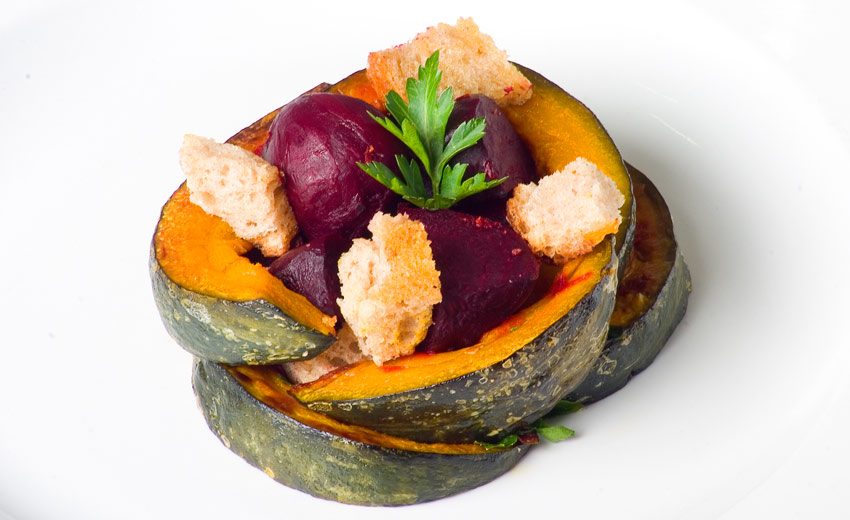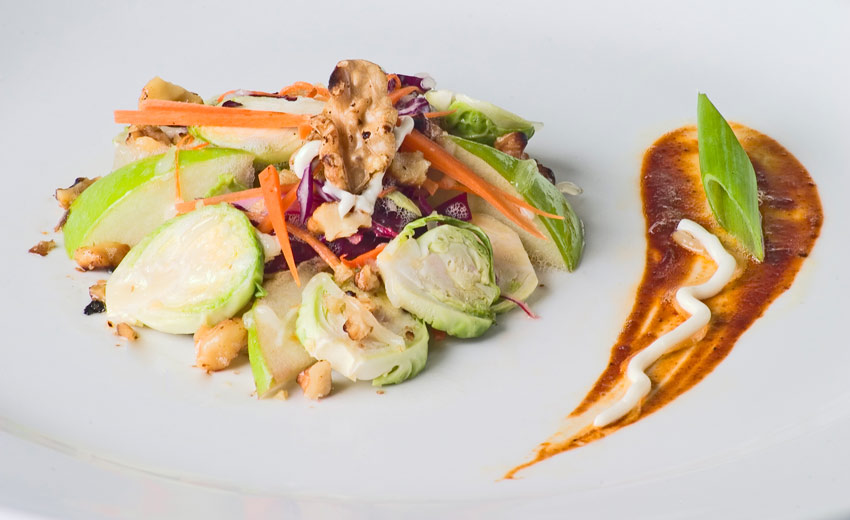 Providing personal chef services, private meal service, and personal cooking lessons has been the focus of Austin Veggie Chef since 2005.  As a locally owned small business, we recognize and provide the attention to detail that an exclusive service warrants.
Don't let the name fool you! While Austin Veggie Chef is famous for delicious vegetarian appetizers, sides, and entreés, you will be equally wowed by our delectable poultry, pork, beef and seafood, using only the finest natural and locally sourced ingredients.
Our teams of specialized chefs are trained in a wide variety of styles of cuisine, and we offer meals tailored to specific diets and appetites—all delicious, healthy, and of the highest quality. We create cuisine crafted to your taste and nutritional needs.